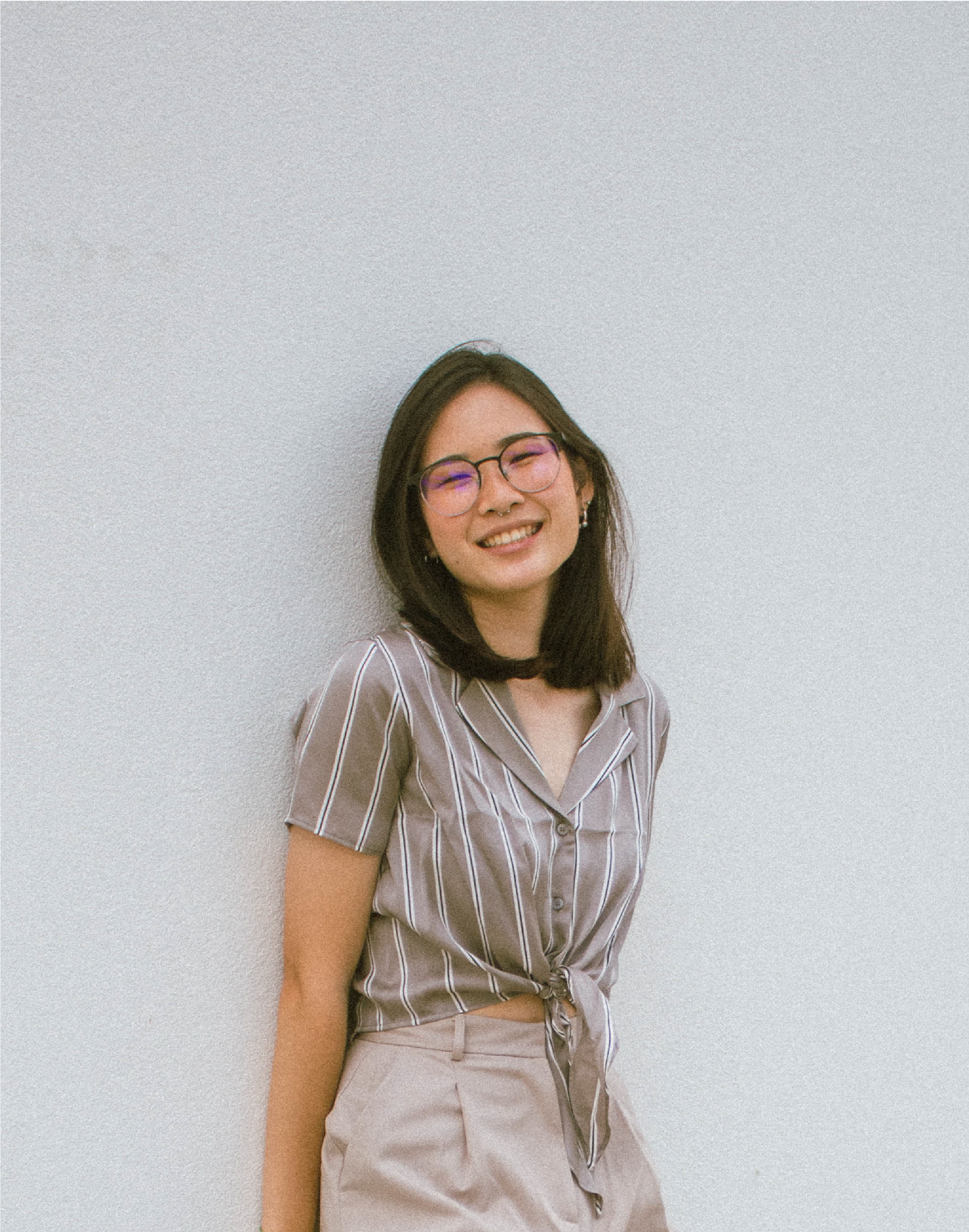 nice to meet you!
hi, i'm diana (pr: she/her)! i'm currently a third year studying cognitive science, computer science, and design innovation at uc berkeley.
on campus, i'm passionate about using my interdisciplinary studies to help make design education accessible and inclusive for all spaces! currently, i'm involved with web design decal, a student-lead class that teaches the fundamentals of design theory and web development to anyone who wants to learn how to create a beautiful website.
as a designer, my goal is to be constantly self-driven towards learning new skillsets and applying what i learn to new industries and under-served populations. even though most of my experience and interests lay within visual design, i'd love to explore other fields and expand upon my understanding of the human world. i'm always looking for new opportunities, so please don't hesitate to reach out!
otherwise, in my spare time, you can find me watching
, , or hunting for the next villager to invite to my island in . thanks for taking the time to read this, and i hope you have a nice day!